Featured Projects
Hover over each featured project
Biomarin, a global bio pharmaceutical company headquartered in San Rafael.
Developed a new research and development facility on a once vacant parcel 7, building e lot (at 791 Lincoln Avenue, intersection of 2nd street and Lincoln Avenue).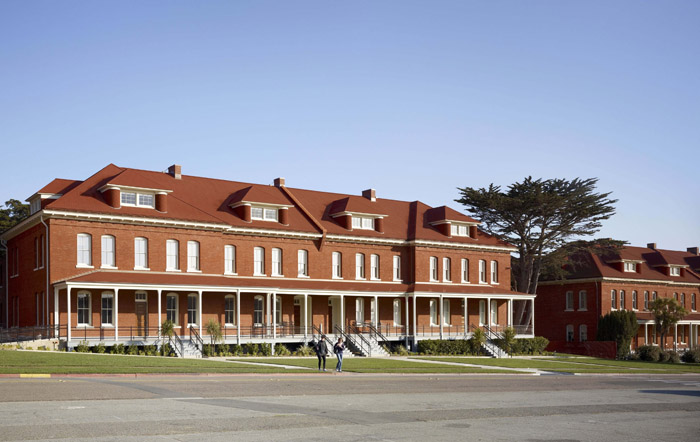 This project entailed the conversion of 3 historical buildings in the San Francisco Presidio, which once served the Military Base into a beautiful Museum for some of the most coveted art in the World.
Allied Mechanical performed the complete HVAC and Plumbing tenant improvement scopes for this 2-story space on Grant Ave. in San Francisco in the heart of Union Square.

Allied Heating and Air Conditioning Company is committed to unparalleled quality, performance, integrity and fairness in dealing with our clients, our employees and our vendors without exception.
Our team of experienced and qualified professionals will continue to develop relationships based on team work, mutual trust and value that result in safe and successful construction projects throughout the Greater Bay Area.